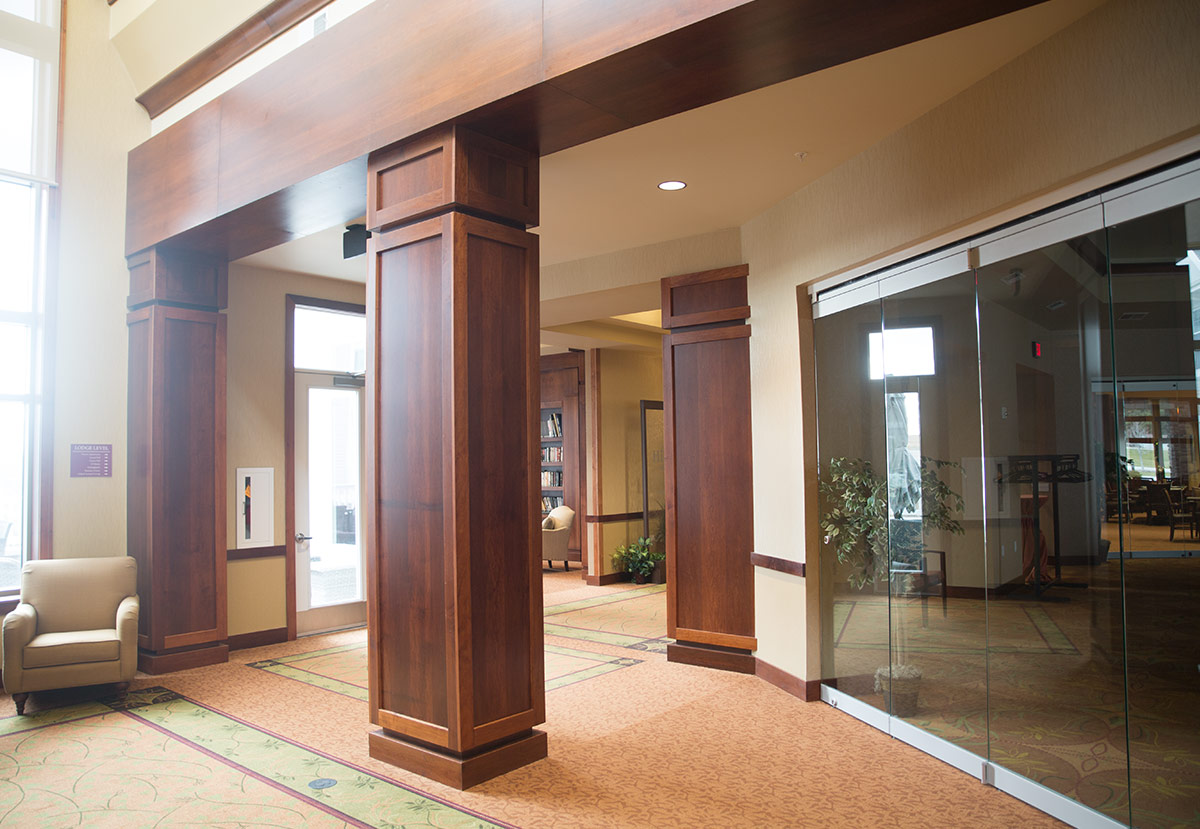 COMPLETE COMMERCIAL DRYWALL SYSTEMS & SOLUTIONS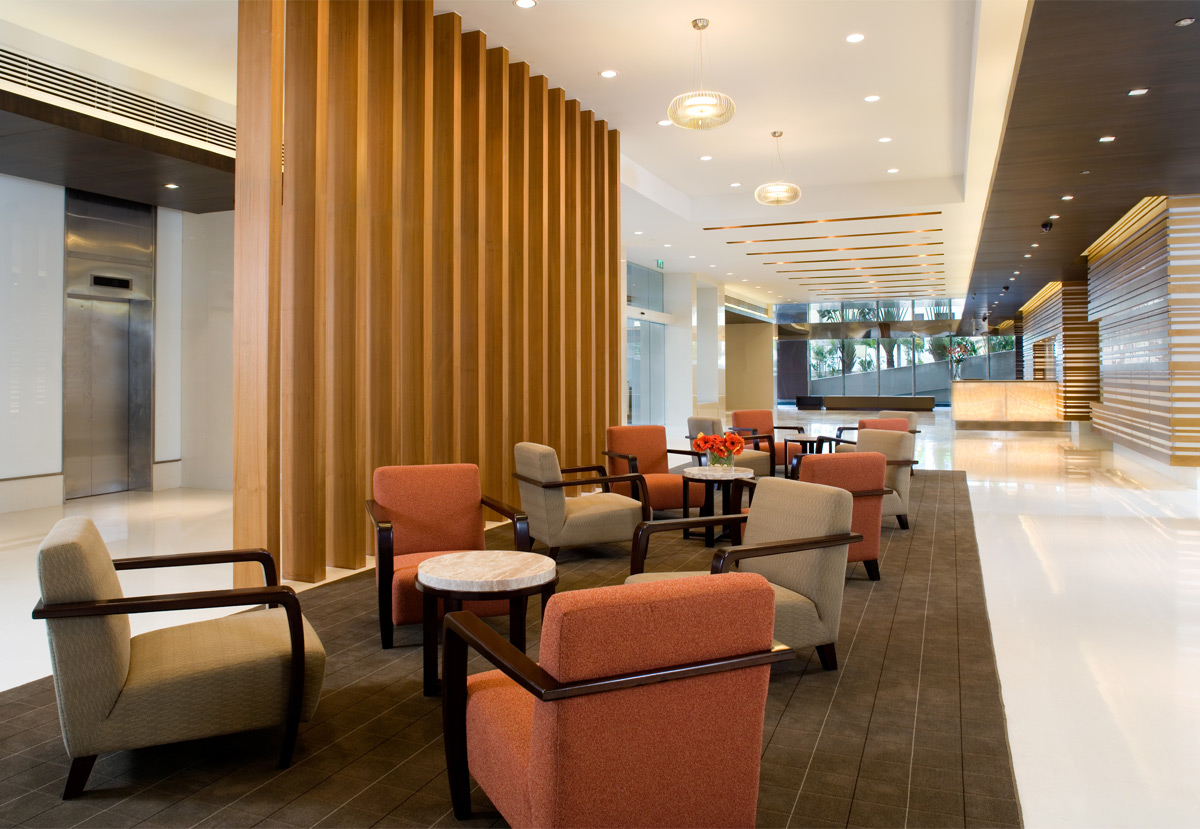 COMPLETE COMMERCIAL DRYWALL SYSTEMS & SOLUTIONS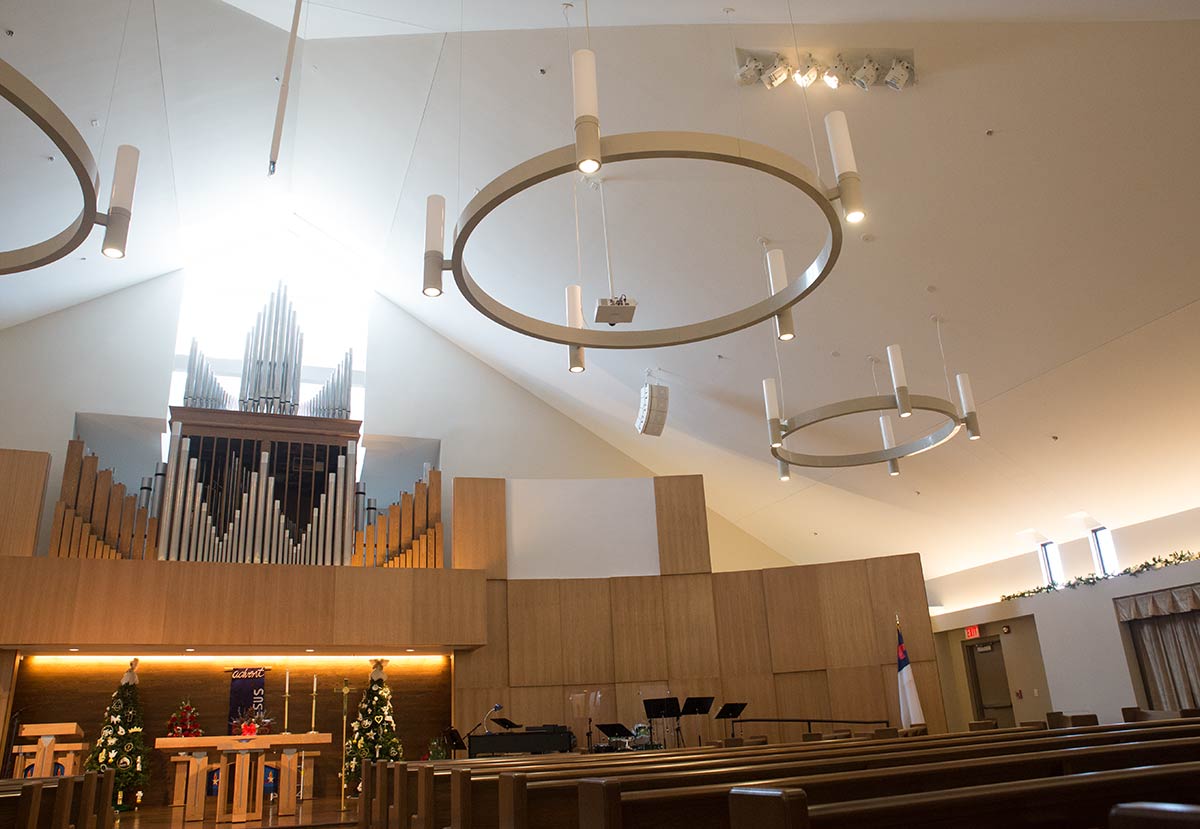 COMPLETE COMMERCIAL DRYWALL SYSTEMS & SOLUTIONS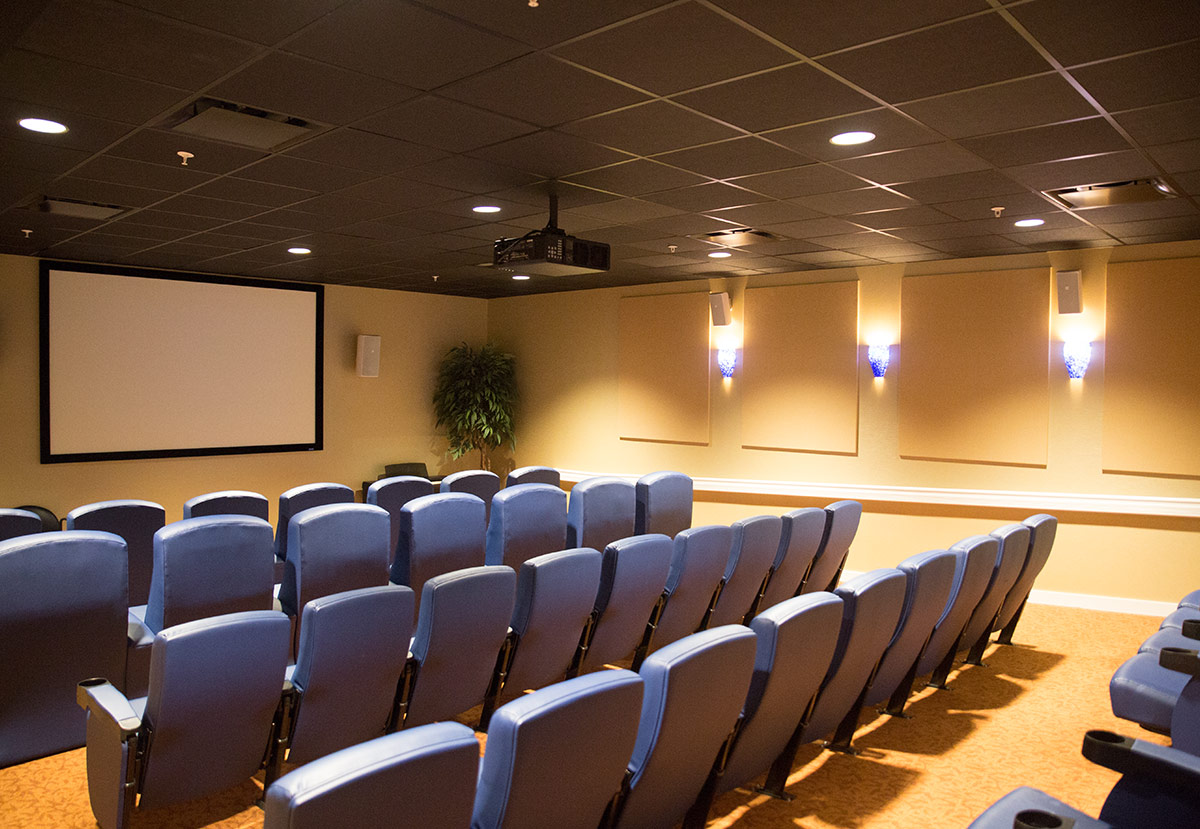 COMPLETE COMMERCIAL DRYWALL SYSTEMS & SOLUTIONS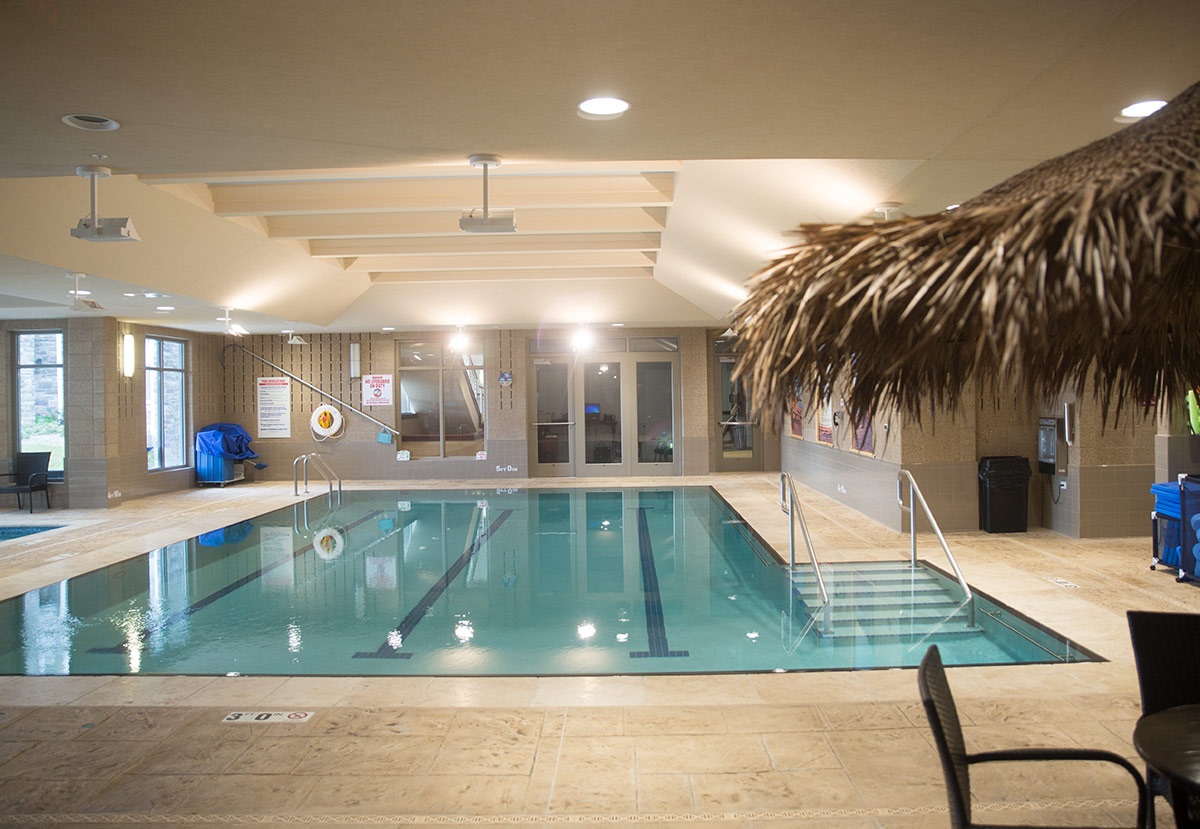 COMPLETE COMMERCIAL DRYWALL SYSTEMS & SOLUTIONS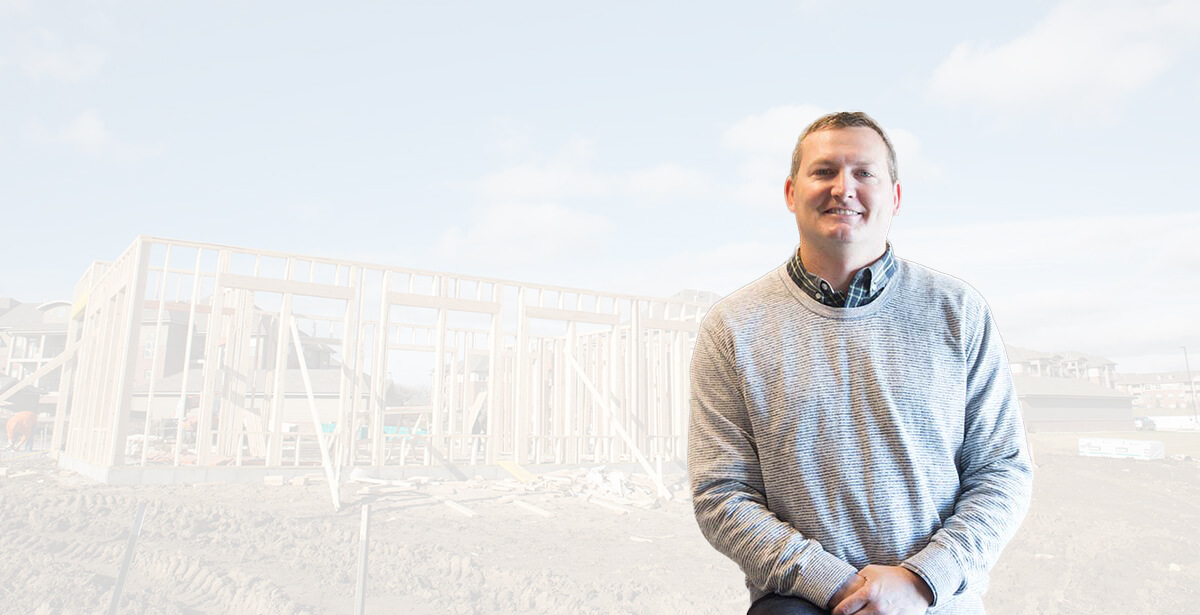 MISSION
Established in 2004, BC Drywall, Inc. is one of the most respected drywall and construction companies in the local Omaha metro market and beyond, with clients spanning a radius of 400 miles in any direction.
Located in Elkhorn, Nebraska, the BC Drywall, Inc. team offers start-to-finish construction expertise with unparalleled, on-site customer service that is prompt, efficient, and reliable, all at affordable prices. In addition to detail-oriented drywall installation and repair, our professionals can take care of everything from structural construction to custom finishes and everything in between.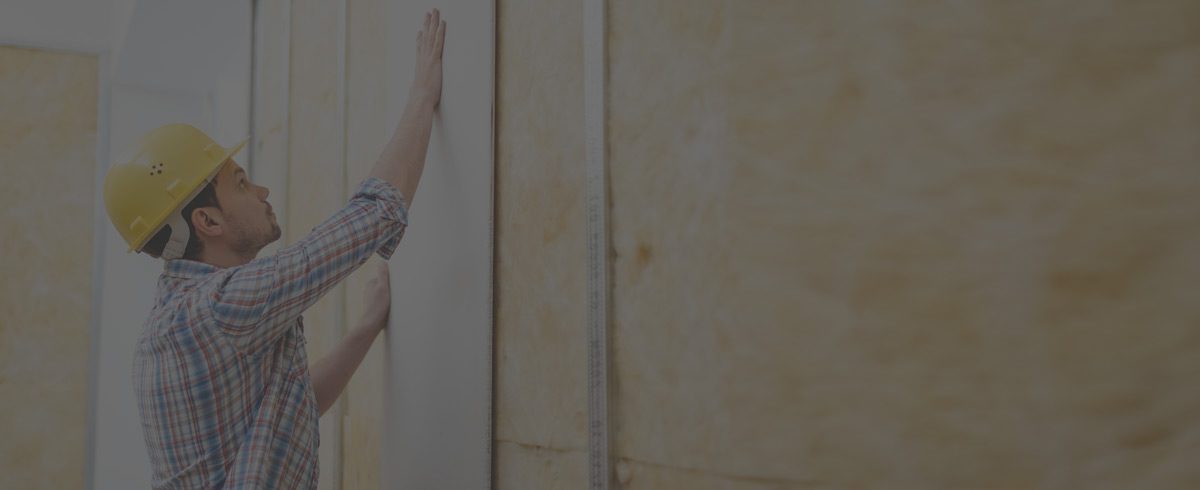 Beyond Expectations – The BC Drywall Difference
At BC Drywall, Inc. we pride ourselves on not just meeting, but exceeding client expectations. Our unique, team-based, customer-focused process insures the success of each project we do — large or small, commercial or residential.
Each BC Drywall, Inc. client has a dedicated team, including the Estimator, a Project Manager, and dedicated Project Supervisors who will always be on-site during our piece of your project. You will always know who to contact regarding your project.
So, turn to our skilled contractors at BC Drywall, Inc. when you want professional service you can trust at prices you can afford, knowing we will tackle any job, large or small, with the same care as if we were repairing or building our own homes. That's the BC Drywall, Inc. difference!
CONTACT US TODAY TO DISCUSS YOUR PROJECT!