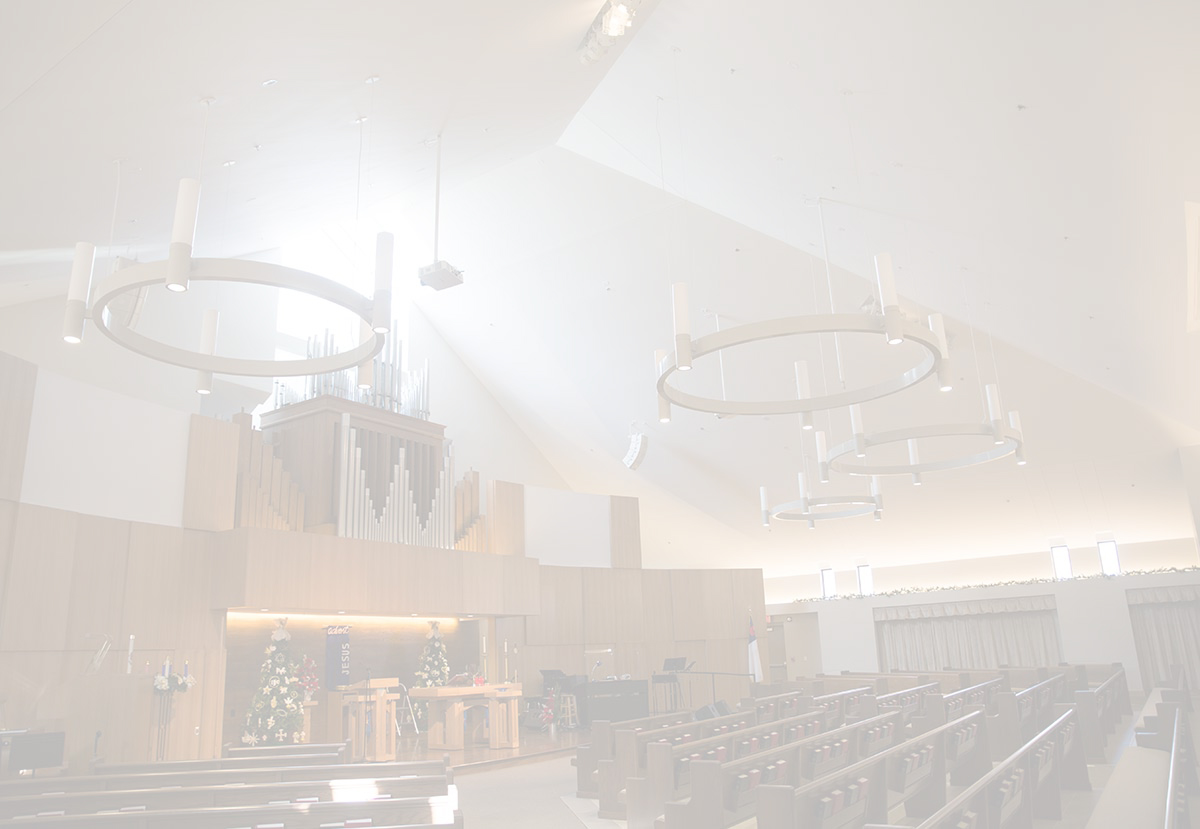 Beyond Expecations, Beyond Drywall
From start to finish, our BC Drywall, Inc. professionals can take care of everything from structural construction to custom finishes and everything in between.
Of course, we specialize in detail-oriented drywall installation and repair, from residential patches to large-scale commercial projects. But, drawing on years of comprehensive construction experience, we are known for offering our clients so much more…
Start-to-finish construction expertise with unparalleled, on-site customer service that is prompt, efficient, and reliable, at prices you can afford!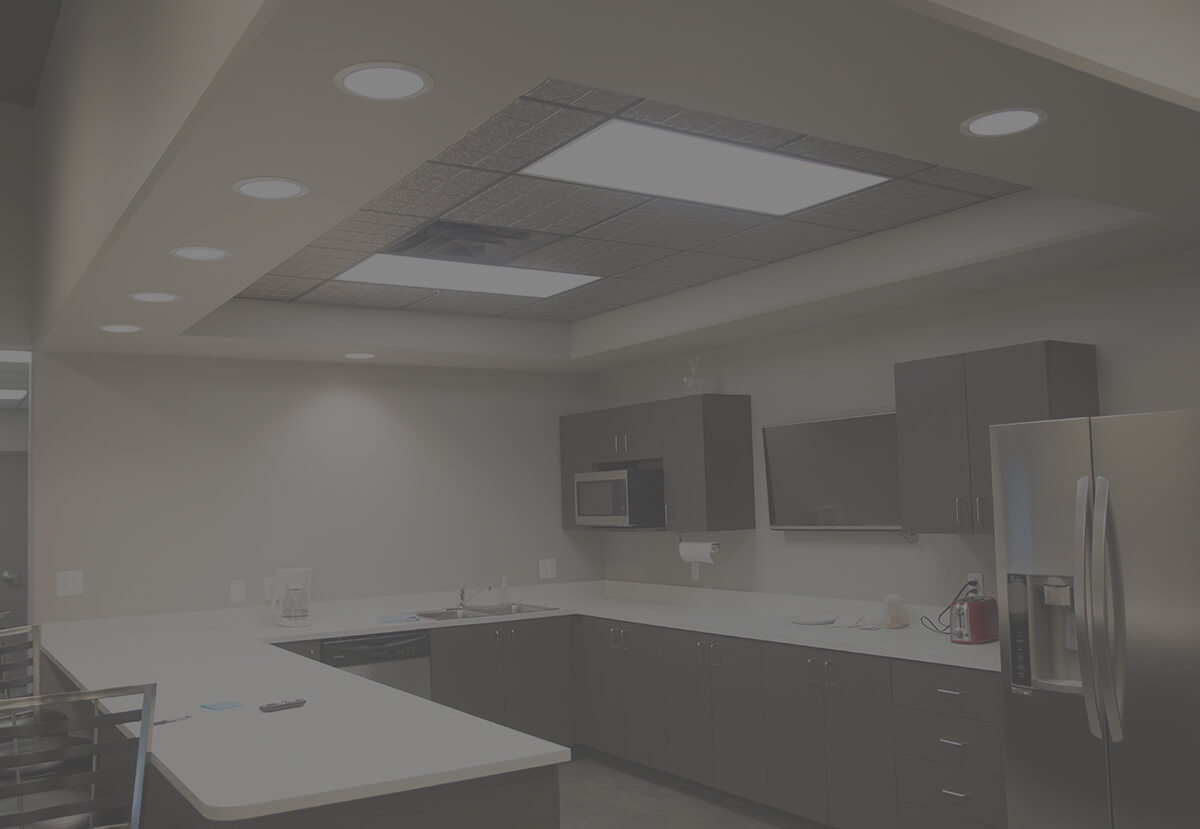 THE BC DRYWALL, INC. DIFFERENCE
Remember your experience with us will include a complete, dedicated team, working with you to insure the success of your project.
Each BC Drywall, Inc. client has a dedicated team including an Estimator, a Project Manager, and dedicated Project Supervisors who will always be on-site during our piece of your project. You will always know who to contact regarding your project. That's the BC Drywall, Inc. difference!
Services
BC Drywall, Inc. has expertise and proven results in all types of construction, from Commercial and Residential to Multi-Family and drywall repairs.
More specifically BC Drywall, Inc. has extensive experience offering the following services:
STRUCTURAL

Exterior Wall
Interior Wall
Drywall Systems
Wood Framing
Trusses

Ceilings
Sheathing
Specialty Metal Framing
Cold-formed Metal Framing
Finishes

Gypsum Board Assemblies
Access panels
Specialty Rough Carpentry
Acoustical Ceilings Systems
Thermal Insulation
Air Barriers
Insulation

Doors
Hardware
Acoustical Wall Treatments
Glass Fiber Reinforced Gypsum
Fiber-Reinforced Plastic
Exterior Insulation Finishing System (EIFS)
CONTACT US TODAY TO DISCUSS YOUR PROJECT!